Sequel to trending rumors on popular billionaire's death and resurrection, it difficult to know what exactly to believe but this is to help you know more about Keneibi Okoko.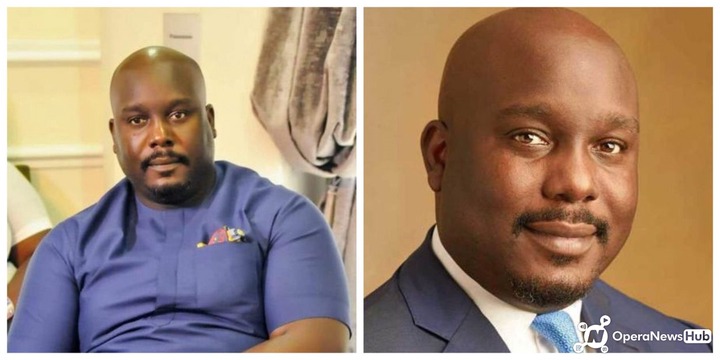 Keneibi Diton Okoko is a successful businessman and entrepreneur who had booming business, greatly loved for his philanthropic acts as people definitely love a generous and cheerful giver. He is a clergy man, a pastor serving under Pastor David Ibeyieome of the Salvation Ministries.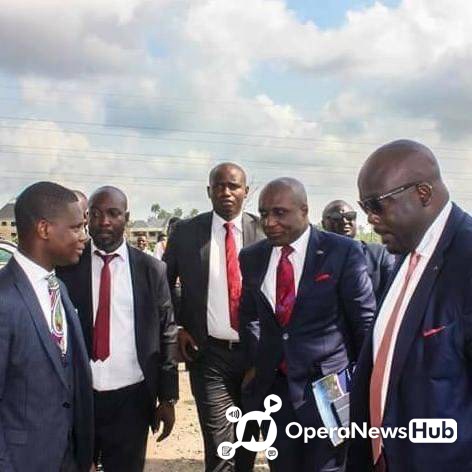 He was known to have been a renowned businessman who owns multi billion naira investment in oil and gas. He hails from Bayelsa state and was known to be a God-Son to former Nigerian President, Goodluck Jonathan.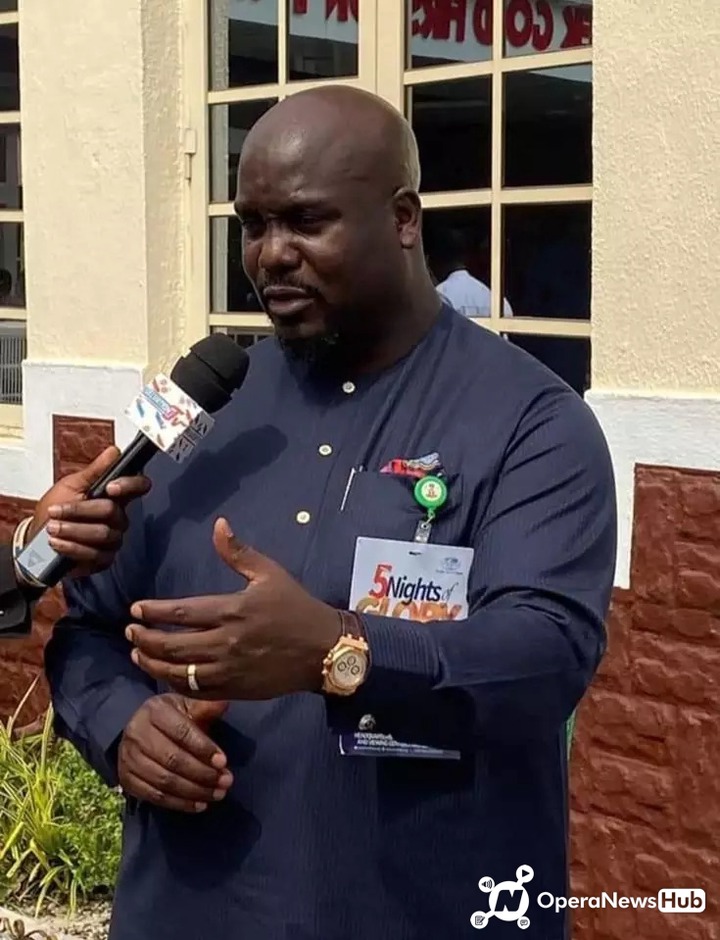 The popular billionaire is 42 years old, son to renowned Professor, Prof. Kimse Okoko, the Pro-Chancellor of the University of Uyo and one time President of the Ijaw National Congress.
Keneibi Okoko coming from the family of an educationist was also well educated as he bagged his first degree in Economics from the University of Port Harcourt.
He went further to earn another degree In Political Science from Carlton University, Canada.
He didn't stop there, Keneibi Okoko, in 2014, got a Post Graduate Degree in Strategic Thinking from University of Pennsylvania.
From 2014 till 2015, he went for a High Potential Leadership Programme in Havard Business School and also joined the HBS Finance for Senior Executives Programme.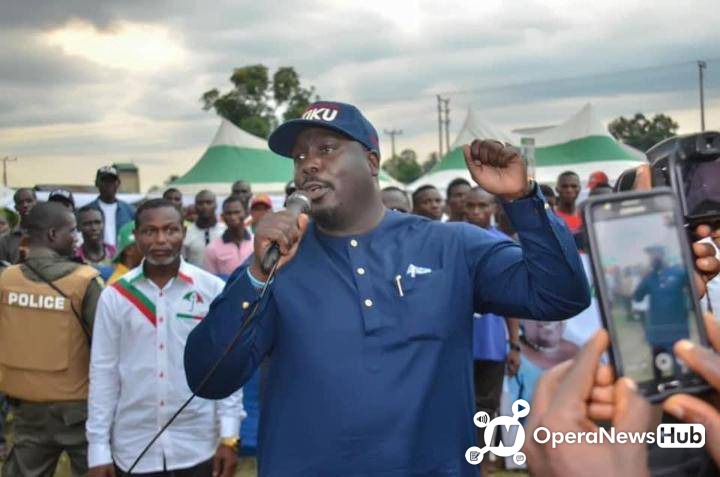 Keneibi Diton Okoko was also involved in politics despite being a Christian, he contested for PDP gubernatorial primaries election but lost to Douye Diri who came first and represented the party in the general gubernatorial election.
Rumours of his death and resurrection is still flying around but it is hard to know which to believe as there hasn't been evidence or concrete statement given.