Lagos PDP Chairman Deji Doherty raises alarm after visit to Lagos state centre for disease control.
Ladies, Gentlemen and Party faithful! I was instructed by the National Chairman of our Great Party Prince Uche Secondus, to visit the Lagos State Centre for Diesease Control in Yaba.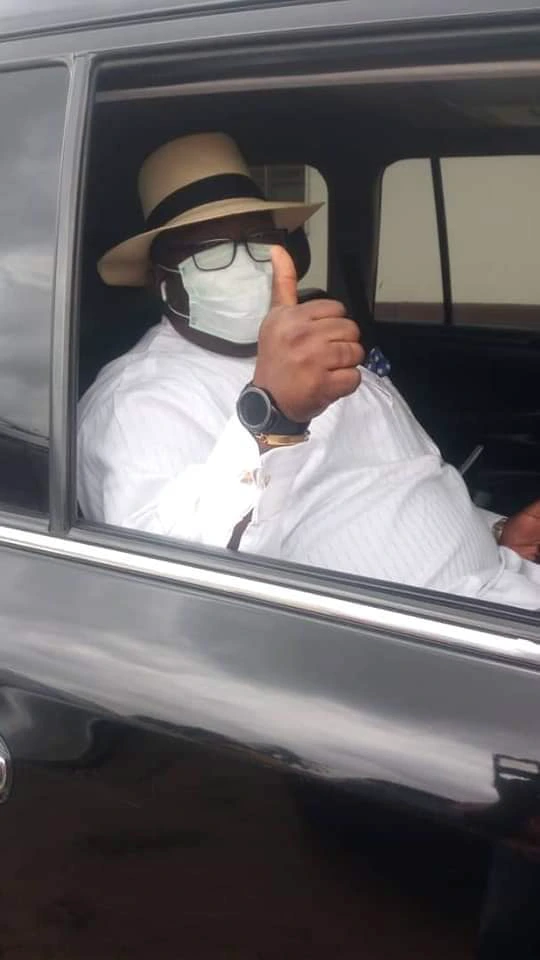 Fellow Nigerians, the Coronavirus Pandemic is real! I tried to assess the state of preparedness of the centre and unfortunately all I can say is that the facility is far from being ready. In fact not only is it not ready, the work going on there looks haphazard and there seems to be no urgency to complete.
I visited the centre for disease control of the Lagos State Ministry Of Health facility in Yaba on the 23rd of March 2020 with a few members of the State Exco and a member of the NEC.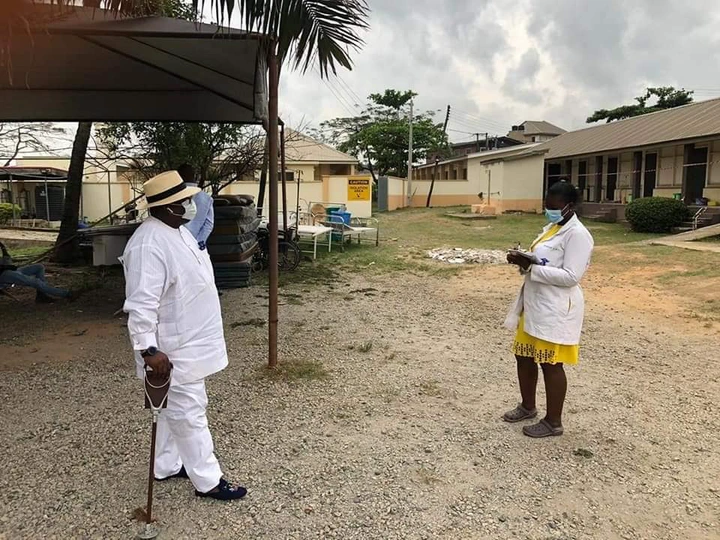 I want to plead with our Governor Mr. Babajide Sanwo Olu to be transparent with Nigerians and urgently, personally take charge of the refurbishing and construction work going on at the centre.
This Pandemic is spreading fast but our state of preparedness is at snail pace.
While at the centre, I used the opportunity to get a test done on my self since I have been around people that may have being carriers of the virus. This took over an hour and a half and this test was done out in the open not in a confined room or space.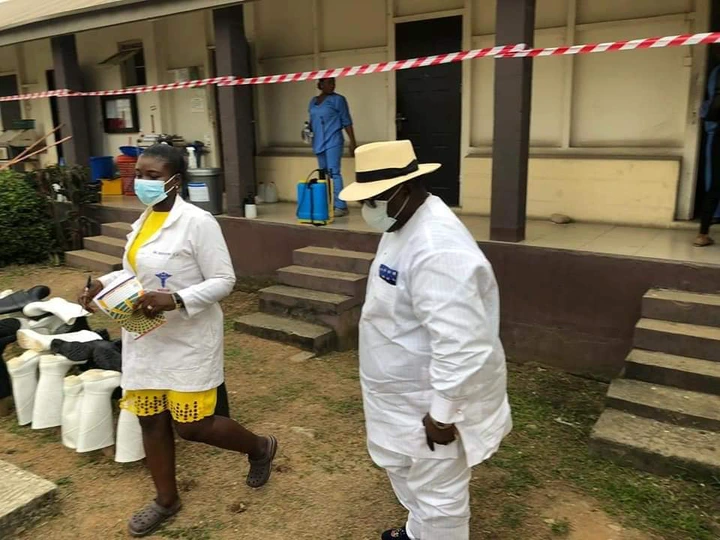 I do not write this as an attempt to blame the governor or hard working medical staff ably led by Prof Abayomi. We have all seen footage in local and foreign media about the way this virus is spreading and confounding even the best medical experts in countries that boast of the best health care systems in the world.
I am letting Nigerians and Lagosians know that while the state government is putting on a brave face on television, the reality is that if we do not all join in this fight, all of us will be consumed by this Covid19 virus.
I call on my fellow Lagosian across party lines to join the government in what is unarguably our biggest threat yet, and bring their resources, expertise, opinions and also prayers to work so that together we can defeat this evil virus.
I also want to plead with everyone in Lagos to join in this battle by adhering strictly to the preventive procedures being advertised and promoted by the Lagos State Government.
Thank you all and God bless Lagos State.